VStylist Partners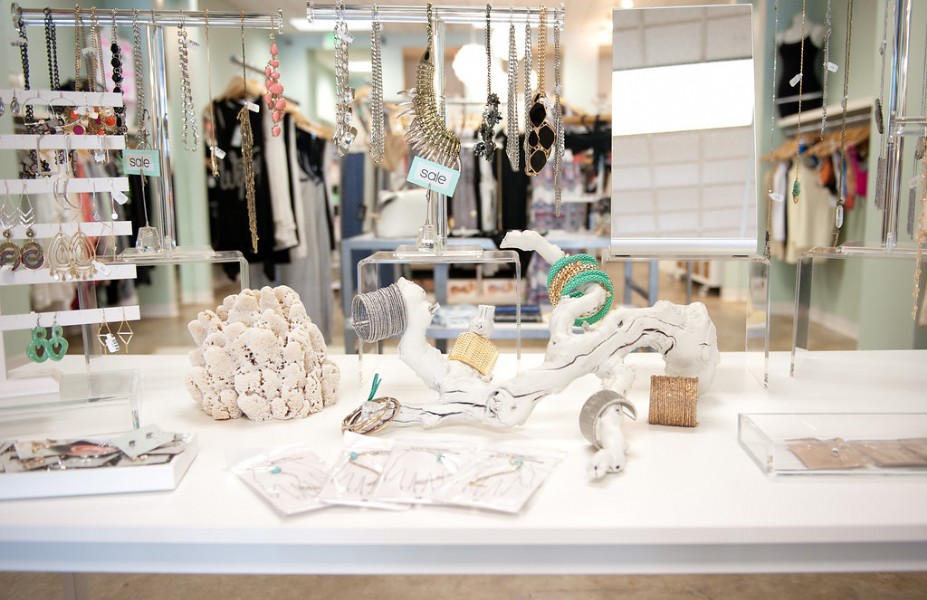 Just as fashion is ever-changing so is the way we do business. Consumers do not shop the way they used to. Let's be honest, the average woman works 40-50 hours a week while taking care of a family. The idea of shopping or having the energy to put together an outfit or wardrobe is exhausting to them. They need help!!! VStylist is their SOS! As a personal styling team we assist shoppers who so hesitantly grace the threshold of your store utterly hating the idea of a shopping trip let alone deciding what looks great on them.
Along with the styling partnership we offer, we are also looking to endorse your brand. Lifestyle blogger Jennifer Andrelczyk from StyleMyMind.com joins VStylist to promote brands, clothing, and products to women. The goal is to make the prospective consumer feel more confident and secure in their own skin while showcasing their personality. Style is about expressing who you are, and this partnership helps promote positivity and a spirited outlook.
Who are we?
Tamy Lugo
Carrying 6 years of working in the fashion industry, Lugo moves ahead in her career by landing clients such as wardrobing tv commercials for, plus appearing on ION TV Networks herself. Westfield Town Center Mall, Neiman Marcus, Macy's and more. In September of 2014, she launched her style & fashion segments on the ABC Action News, The Now Tampa Bay show. However, Lugo continues to receive numerous invitations to share her expertise with audiences of Fox 13 Good Day Tampa Bay and ABC The Morning Blend Tampa Bay. Due to such exposure followed by contributing style reports, articles, and fashioning magazine editorials Tamy has acquired over 12k followers on social media platforms. Tap to view TV Style Segments
Jenn Andrelczyk
Graduated from Rutgers University in 2008 with a degree in English Literature and Journalism. "I have always had a knack and passion for writing as well as fashion" she says. Jenn studied independent journalism focused on fashion marketing when she was employed at a fashion event planning company in Philadelphia, PA. In 2016 while living in Tampa, Jenn started her blog called "Style My Mind." The blog is mostly about fashion and beauty products along with some lifestyle and self-help pieces. In early 2017 she partnered with VStylist to assist with social media marketing and work together to achieve our goal to become Tampa Bay's premiere styling duo!
B E C O M E O U R
Glam Partner
Your partnership level will include:
Recognition as our Glam Partner

, and your logo with URL link displayed in the Ad space on the home page (size 150x150 visible in 5 pages of

vstylist.com

and stylemymind.com)

2 blogs on

stylemymind.com

& Style Villa by vstylist about your business, merchandise and/or products with 120 words or more

Website URL link included in the blog Up to four Images included on blog with direct link to product (if selling product)

3 posts on each of the

VStylist

& Style My Mind social media platforms such as

instagram, twitter, facebook, google+

per month gives you more views than a paid facebook ad

2 "my story" features on Instagram/Facebook/

SnapChat

posts per month via each of the

VStylist

and Style My Mind pages per month

VStylist

will host a shopping discount code to new customers where products will be curated by

VStylist

to be featured in our bi-weekly newsletter

Partner

and market your business or products at VStylist special events
Doubling your brand exposure and endorsement =
$160 per month
So Chic Brand Partner
Your partnership level will include:
One blog about your business/merchandise/products with 100 words or more on stylemymind.com per month -

Website URL link included in the blog
Up to 2 images included on the blog
One

social media network post on each of the

VStylist

& Style My Mind social platforms per month

including

Instagram, facebook, twitter

One

"my story" Instagram/Facebook

posts per month via each of the

VStylist

and Style My Mind

pages per month
Doubling your brand exposure & endorsement = sponsored products valued at $75 or more (Inquire for shipping address)
A N A L I T Y C S
Jenn Andrelczyk - Stylemymind.com - October 2016 to March 2017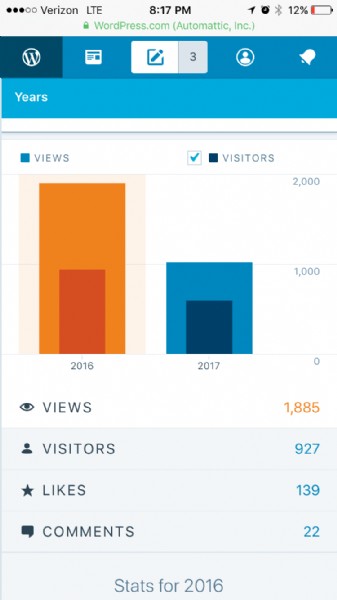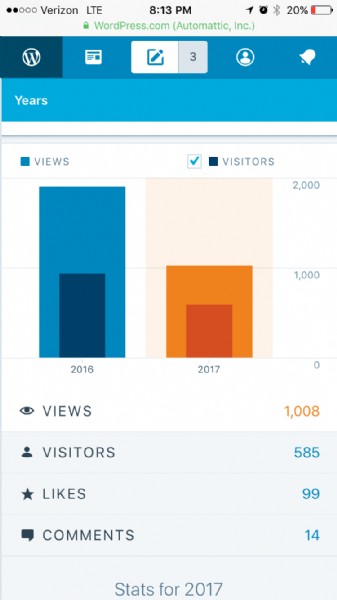 Tamy Lugo - VStylist - November 2016 to March 2017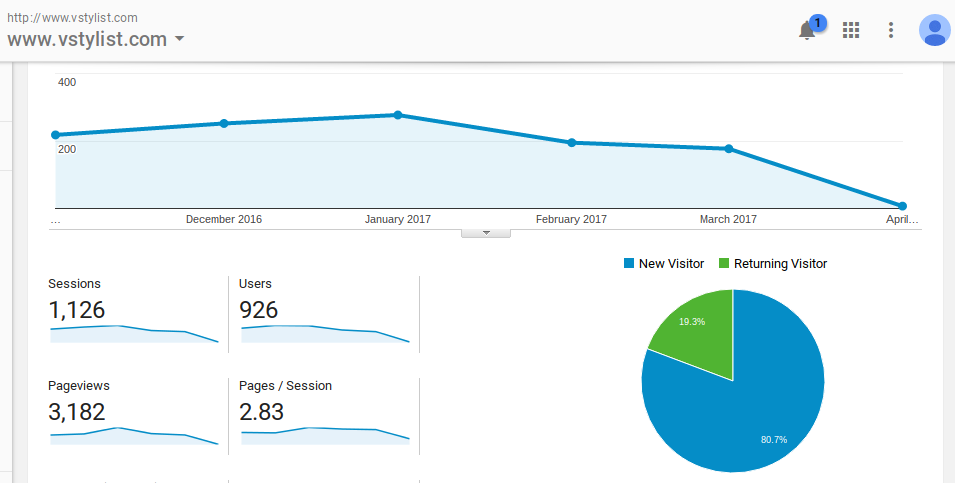 Contact Information:
Tamy Lugo
Email: tamy@vstylist.com 813-489-9129 Instagram / twitter / facebook / snapchat
Jenn Andrelczyk
Email: stylemymindjenn@gmail.com 856-625-9277 Instagram / twitter / facebook / snapchat
Upcoming Events:
We're excited to invite you to be a part of our Summer 2017 Style event which will be hosted at Southern Brewing & Winemaking in Seminole Heights Tampa! On May 21st, 2017, 11:30am. We're taking a Sunday to celebrate style and community, while paying it forward.
Our goal is to provide women with the experience of styling and profiling, as well as self-image inspiration. We will be showcasing a Style Demonstration by VStylist's Owner & Expert Wardrobe Fashion Stylist, Tamy Lugo. Attainable fashions from the VStyle Shop in collaboration with the fashion editor of Style My Mind blog, Jenn Andrelczyk.