In state, or outer state, hotel, or airbnb, so many decisions. Figuring out what to wear and what to pack for that last minute getaway can get a bit overwhelming during the time crunch. Allow me to help take a bit of the stress away, as you save the time to enjoy the trip.
1
A casual tshirt dress doubles for resort louging and swim cover-up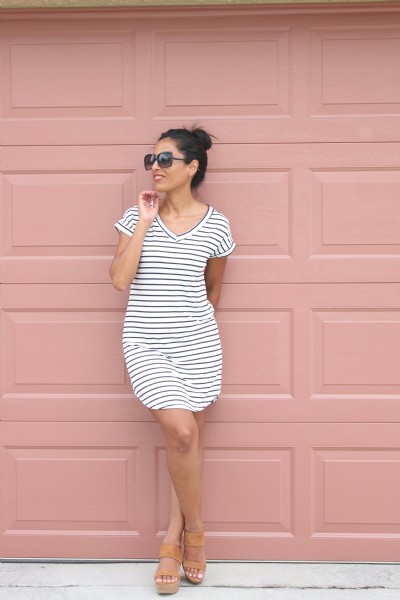 2
A print maxi in vertical lines will cut off at least 5 lbs and easily works for
shopping or sight seeing.
skirt: VStyle Shop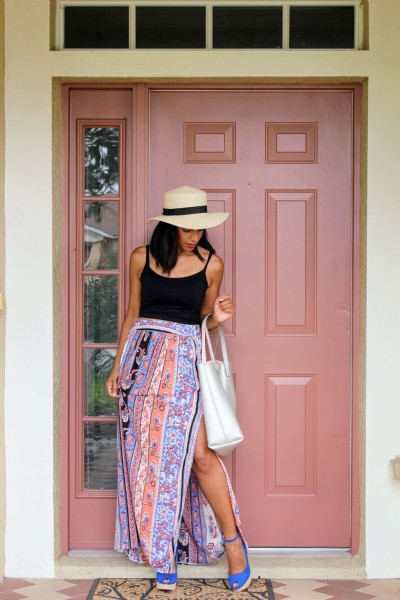 3
That brunch or dinner dress is a must pack! Yellow is a statement, but also
transitional which means its ok to wear it twice.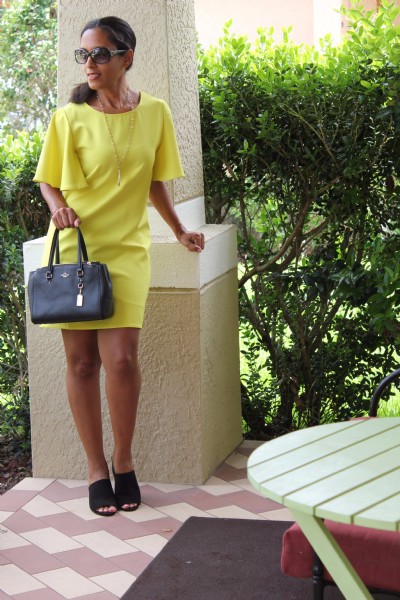 Whether your closet is full or not enough. Find out how VStylist can quickly have you ready to go
for a fun,relaxing and more importantly a stylish trip; where ever it may be.
GET MORE TIPS, IDEAS & INSIDE SCOOP ON THE VSTYLIST LIFESTYLE, FOLLOW MY INSTAGRAM