Personal experience has taught me that every decade, a woman updates her personal style and thus, her wardrobe. Accepting that you've now entered into a new age bracket tends to cause a little despair as we move on in our walk of life.
Do you feel like just as you were starting to get the hang of this fashion thing, here comes a new year to make you re-think your style? Let's start with year 28 and go from there. You're close to 30 but not quite yet. Maybe you're still physically looking just as good as you did at 21 but you no longer are, so you feel differently about certain fashion trends that don't seem appropriate to 28. Soon after you'll be 30. But, I would not dare say it's downhill from there. In fact, we only get better, wiser and learn to make much smarter fashion and shopping choices. Even if your body has undergone changes I'm happy to share I can relate, because mine has as well. Once we've accepted and have learned to love ourselves, we can finally be ready to enjoy the perks of dressing appropriately and portraying a stylish image, which often leads to feeling confident, beautiful, sexy, and empowered.
My part in helping you with the journey is to stay ahead in finding the best resources to making my clients fabulous for every day business or leisure in youthful age appropriate style. Scout & Molly's Boutique in Hyde Park Village in South Tampa is my recent discovery! My first impression thought was, "I've just walked into the prettiest and largest closet ever!" A posh closet simulated boutique holding high quality fashion brands from L.A just perfectly picked out for women ages 28 to 55 plus. The staff is friendly and trained as stylists to help you shop, making sure you walk out knowing you'll look great in your new garments. Now that's the type of service I can support. Boutique shopping always provides unique fashions plus an intimate experience. While browsing, I was quickly able to spot pieces everyone could wear beautifully. Here's a look at some of the items I've brought home from Scout & Molly's Boutique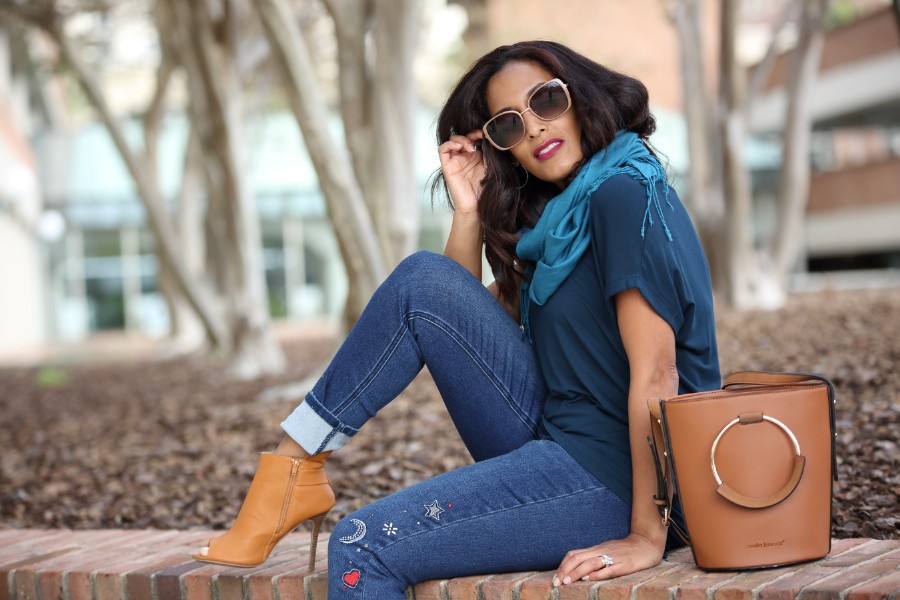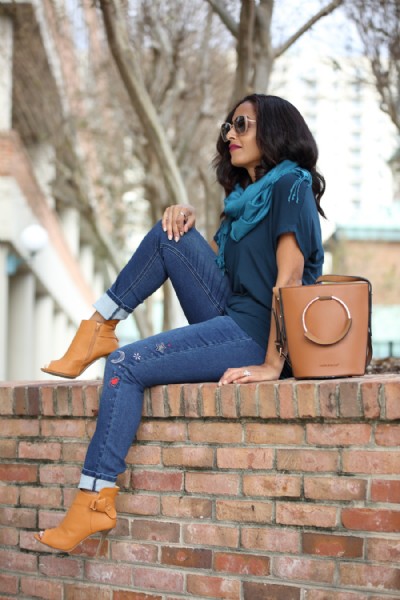 shirt: Dex handbag: Melie Bianco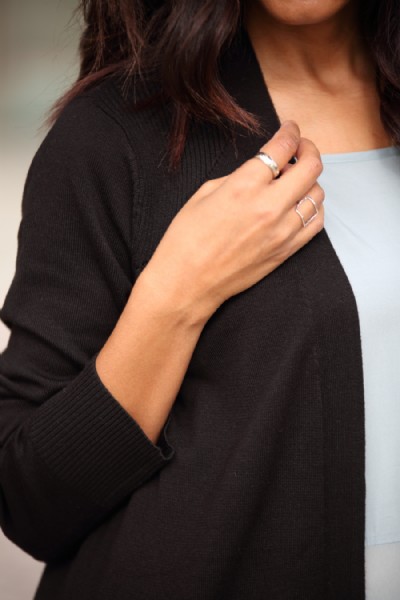 ring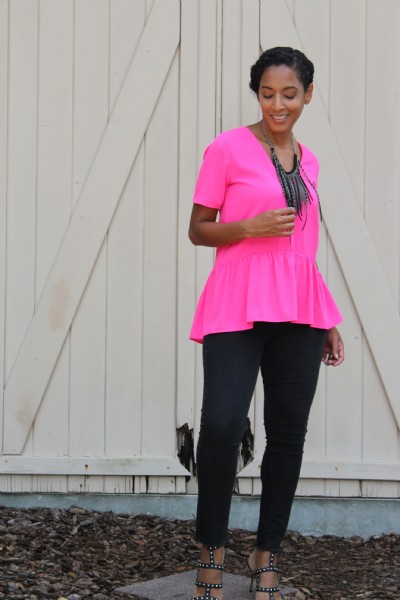 top: Karlie clothes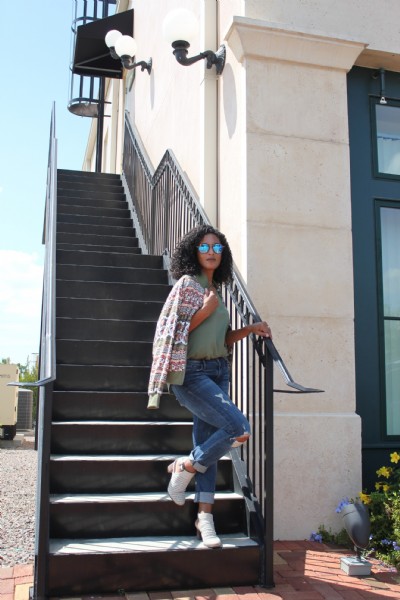 jacket: Mink Pink jeans: Black Orchid denim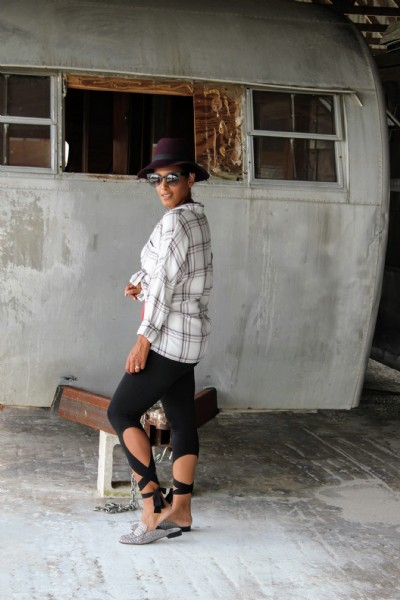 top: Gentlefawn shoes: Dolce Vita slides
Should you need a starting point, whether you've just begun a new decade or in the middle. It's never too late to embrace yourself in style. Begin with a VStylist consultation.
Photography by Tampa Headshots
Gift sponsored blog
VStylist is also a lifestyle, follow on social media for tips, inspiration, and more